Dates
27th & 28th June 2020
---
Venue
The National Centre for Birds of Prey, Duncombe Park, Helmsley, N Yorks YO62 5EB
---
Opening Times
The Fair opens at 9am and closes at 5.30pm.
---
Ring Events
The main ring has an enviable location, overlooking the expanse of the parklands in front of the stately home.
Ring Events are all falconry/raptor related and will continue throughout the day.
Simon and Kate Jewitt from Stoneycairn Gundogs will be here doing their ever popular dog training demo.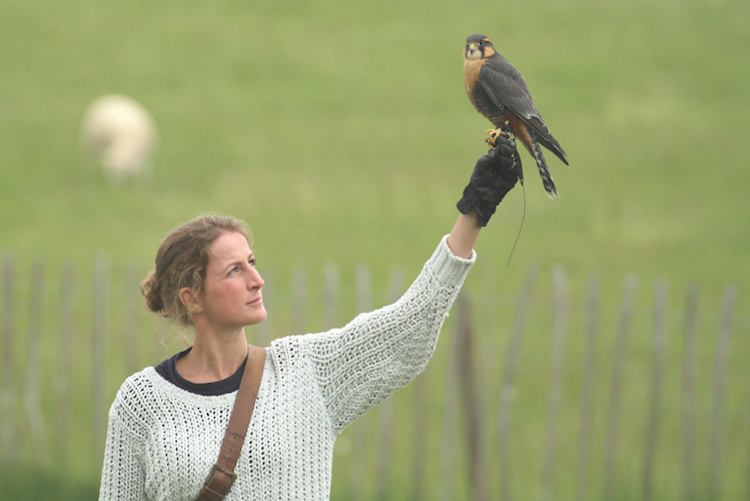 Flying Demos will feature the best display falconers from the UK and abroad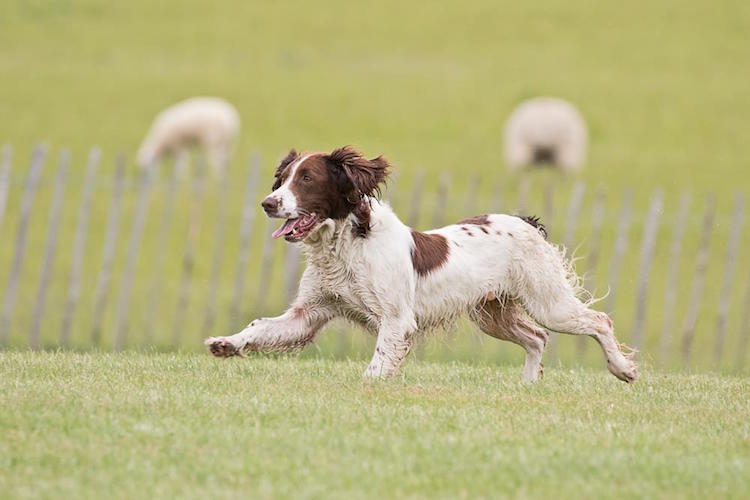 Dog Training Demos
Simon and Kate Jewitt from Stoneycairn Gun Dogs will be here again giving tips and advice on dog training.
Trade Stands
The flying ground will host the largest array of falconry related trade stands to be found at any event in the UK.
Falconry equipment suppliers, hood makers, telemetry suppliers, leather suppliers, ferreting equipment retailers, artists, wood carvers, box manufacturers, braided equipment vendors, raptor charities and wildlife conservation charities will all be in attendance.
Full details of the exhibitors can be found here
Seminars
The newly renovated Christmas Tree Cottage houses our falconry museum and will also house the seminars. Details will be announced closer to the time. Mark Naguib MRCVS will be holding a seminar on both days on the veterinary care of captive raptors.
Catering
A range of catering options will be available. Catering vans will be operating in the main show area. In addition the NCBP's own Owl House Cafe will be serving a range of hot and cold meals and snacks – and really good coffee!
 Bar
Our bar tent will be open from 11am on Saturday. Serving a selection of locally brewed beers as well as the better known brands. The bar stays open late on Saturday.
Saturday BBQ
On the Saturday evening, as soon as the Fair closes we will be holding a BBQ. All stall holders, campers and visitors are invited.
Tickets are available on the day and cost just £7. They'll be a premium quality hot dog and a quality burger per person, with a range of home made sides and salads.
The Bar Tent will stay open late, serving a range of beers, wines and ciders. Prices will be comparable to pub prices – if not a bit less!!